Browse here
to learn
where and how
to grow your conversational
confidence
competence
and joy
Saturday, March 11, 2023
9 - 4 PST
Register below for Early Bird Special Pricing, or continue browsing for more detail.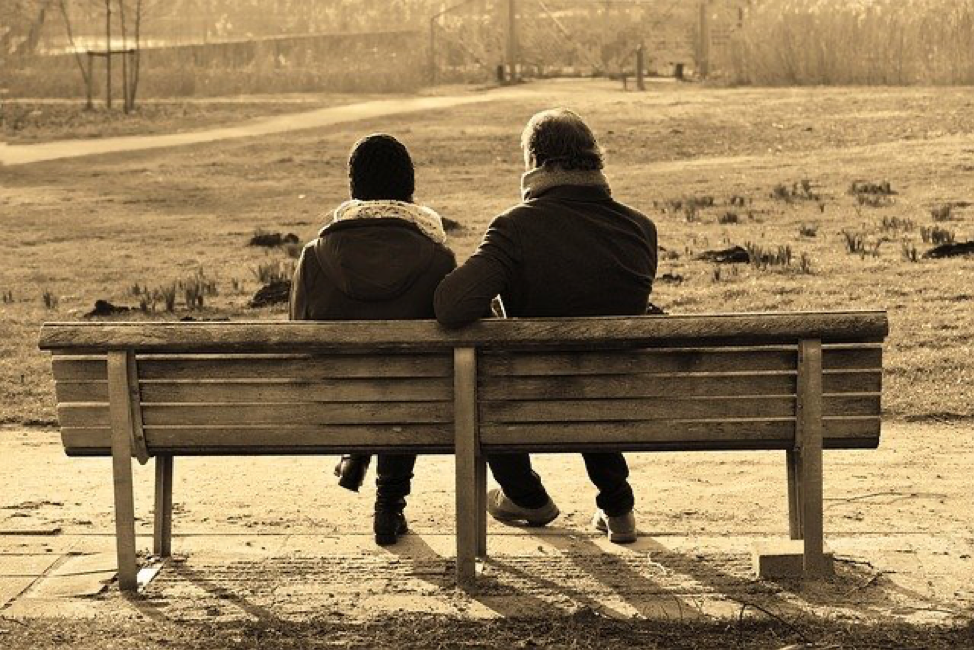 Is Mindful Conversation for You?

"Half the world is composed of people who have something to say and can't and the other half who have nothing to say and keep on saying it."
Robert Frost, American poet

There is a better way.

Conversation is the most important life skill that you never studied in school. Claim your ticket to satisfaction and connection; to a more authentic expression of who you are; lower stress in social, work, and family dialogues.
Closer Friendships
Better Relationships
Greater Satisfaction and Success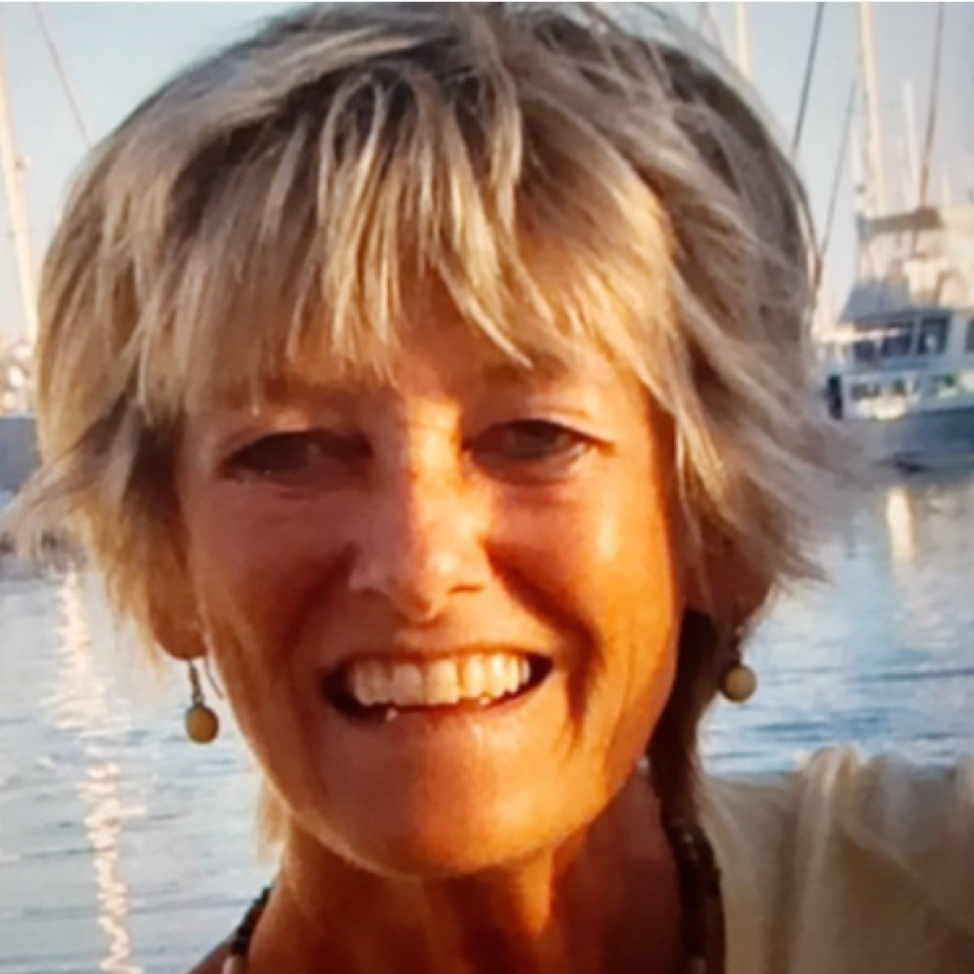 "Mindful Conversation Essentials is hugely important for those who want to deepen their relationships and conversation and be more aware and present. What a difference it has made for me. I highly recommend this class.
Sonia H.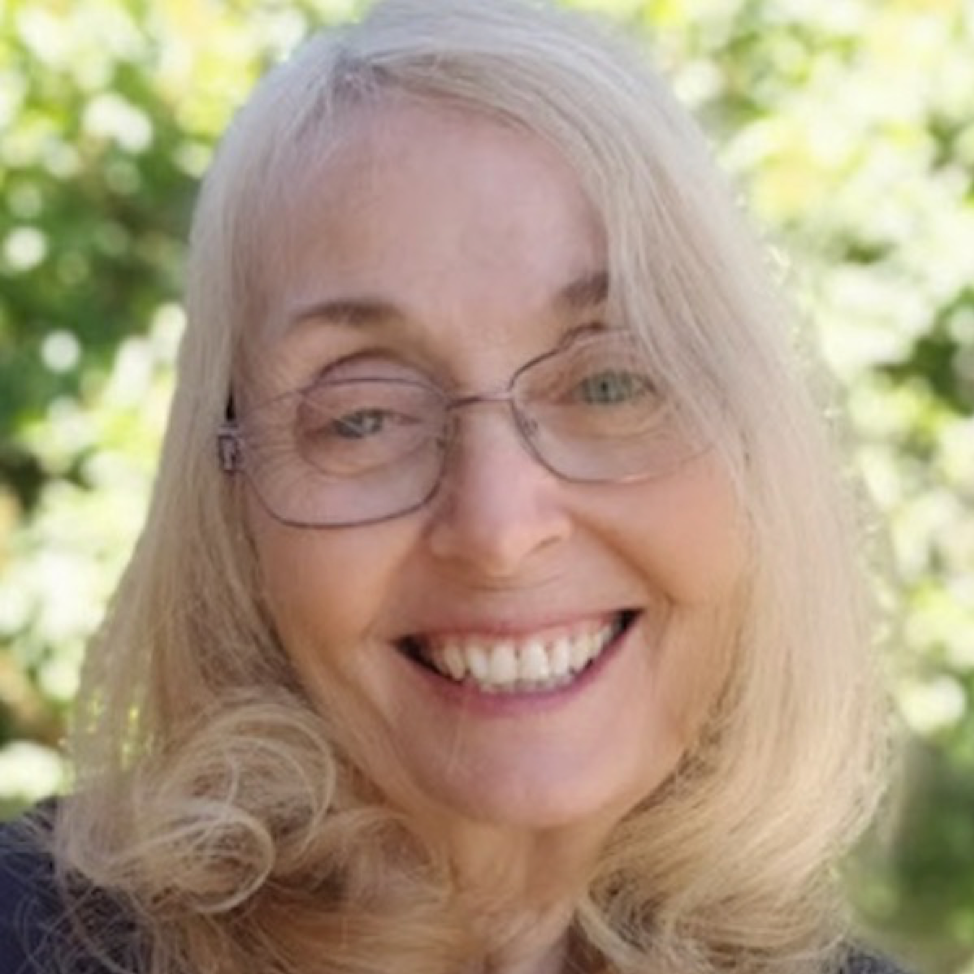 I use the information from this class every day. My conversations with family and friends are more genuine, satisfying, and sustainable. Peter provided step by step understanding of the dynamics of human interactions. He created clear explanations and fun, nonjudgmental practice sessions. Such a positive influence on the quality of my life! I enjoyed and benefited so much, I took the class twice.
Shaun B.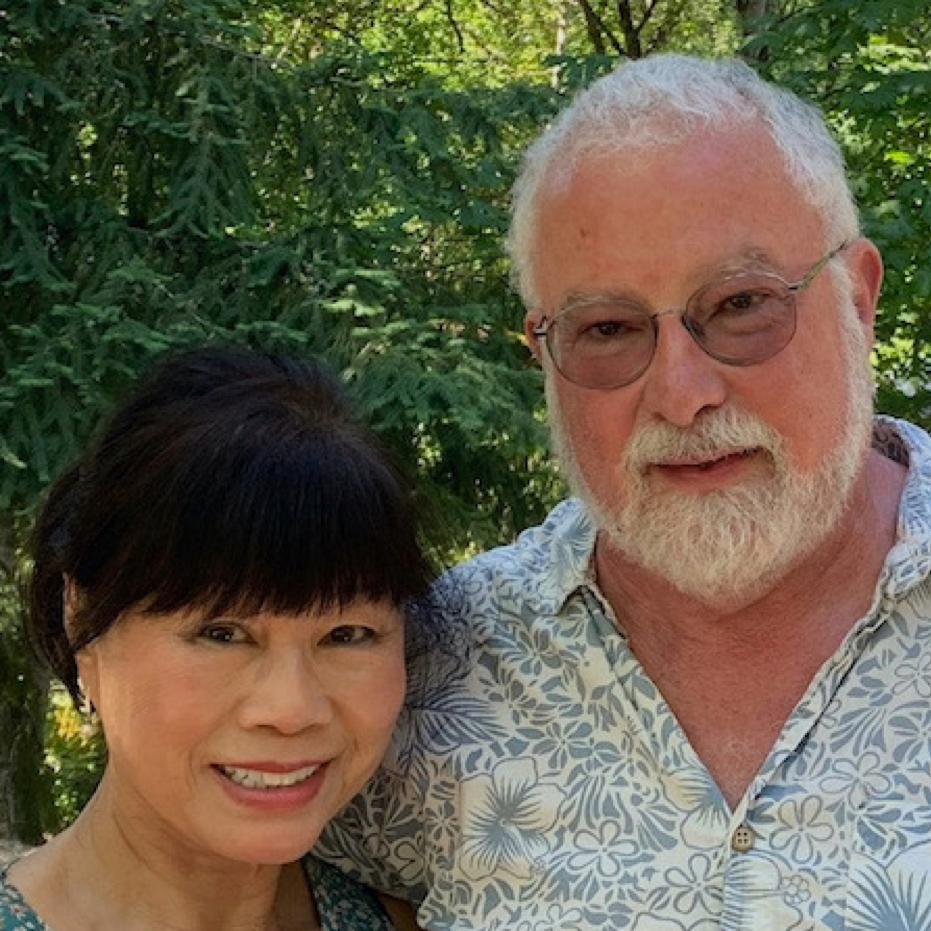 Peter's calm, mindful teaching style fits the material perfectly. This class helped my wife and me to structure our conversations in a far more productive style and connect in a deeper, more satisfying way. What we learned is so very helpful.
WEBINAR REPLAY
Preview the Mindful Conversation Essentials Course with Hosts Peter Gibb & Chris Trani